It's the start of a new year and we already have to catch up with the times. In 2018, Credit Unions can use these already trending marketing strategies to make this year even better. Here are the first six of twelve trends:
PTMKTG Trend 1: Team Collaborations
In every job we have our separate responsibilities, however, this coming year will be all about collaboration. The linking of different departments and their talents will be essential for success this year.
PTMKTG Trend 2: Customer Journey
Now that every move and interest a customer makes is traced in order to determine how to best reach target audiences, successful conversion rates have steadily increased. In 2018, that number is only going to grow exponentially. Utilizing analytics and data to more directly tailor the customer's journey to your brand and products is the key for growing your customer base.
PTMKTG Trend 3: Digital talent
We all know that we are living at the pinnacle of the digital age and to stay relevant we need to invest in digital transformation. Focusing on the 

digital talent gap

will be the next turning point for positive digital footprints this year. Work on hiring social media savvy folks with the most diverse set of skills to boost your year. 
PTMKTG Trend 4:  Content Demand
Coming in the new year there will not only be a huge demand for digital talent but also for

smart

content creators. Gone are the days where quantity penetrates the social media market. Quality content is now necessary to get noticed so, read accordingly. 
PTMKTG Trend 5: Data Stitching
Take the data that you have and spread it across all channels from media to sales and everything in-between.
PTMKTG Trend 6: Cognitive Analytics
Make sure to keep tracking the onlilne behaviors of consumers from the channels they might be using to bank/buy to social media platforms to payment behaviors. This will give you better insight and allow you to decide which human and digital resources should be spent where.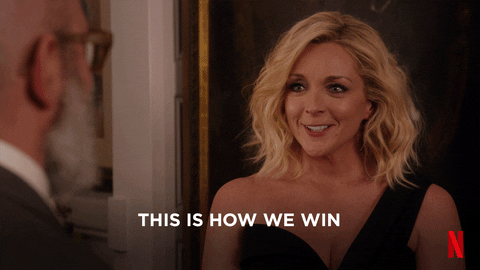 Other sources
P/T MKTG 2018: New Year, New Strategies for Credit Unions Part 2 Coming Soon
Please reload