With the growing demand for social media and online presence of companies it won't be long until social media networking for companies is a prerequisite for success.
But how do you know what social media platform is best for you?
How can you assure people will find you online?
A few quick tips from the digital marketing institute can jump start these inquiries. To begin you must ask yourself what your objective is as a company. Would you like to increase brand awareness? Perhaps you may consider going with a well-established platform. Would you like to gain more of a network? Consider a platform like LinkedIn.
Next, you must ask yourself what channels your target audience is already using and accommodate at least some of those platforms. Lastly, ask yourself what platforms your competitors are using. It is always beneficial to have a social media presence on one of those platforms in order to show that your company is still an option over the competition.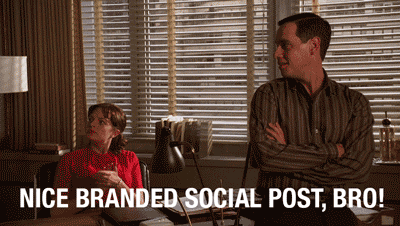 Please reload