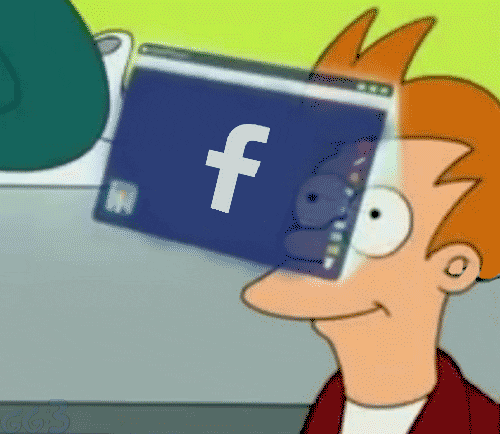 If you are like me, ads pop up at the wrong time and a lot of them are not very eye catching so you ignore them till they go away. Unless they are so engaging that you just have to see what it is about or what they are selling. Well here are a few ways that you can make your Facebook ads better. Your visual content is where it all starts if you don't have a strong visual to portray your product then this not the start to an ad that is going to get much traction.
You want this to be the first interaction - the eye catching pace of your ad. Then  you want to make sure that you have a very straight forward but, clever and legible title that will get the audience thinking and visualizing what you are conveying. You want a short, sweet, and clear title that will get straight to the point of the ad. Lastly, and certainly not least your call to action buttons should really bring them home.
There are many ways to handle this function in your ad for example if I say try it free for a certain amount of time, that gets them thinking well it's not so bad. It's free for 30 days and if I don't like it I don't renew it.  
For me as a consumer, what always gets me is the try now, free download, and don't miss out call to action buttons especially if it is something interesting or something I just have to have. Follow these steps faithful marketers and you will be on your way to success.
Related Pages
 
https://www.entrepreneur.com/article/307940
 
https://blog.hubspot.com/marketing/call-to-action-formulas
Please reload